Roundhouse News and Review is a true story platform that launched in Spring 2019. It is tied to curriculum in the Journalism and Communication pathways at Sierra College. Students enrolled in Comm 78/79: Media Production I & II produce it and keep it going each term, and others in Comm 71: News Writing & Reporting, Comm 72: Multimedia Reporting, and Comm 7: Intercultural Communication, often contribute stories.
As a digital learning lab and publication, learners gain skills interviewing, doing documentary reportage, collaborating, researching, and crafting true stories for diverse audiences across our campuses and region. Roundhouse aims to raise student voices and foreground equity and community through its production and exchange.
Roundhouse draws its name from local railroad history and roundhouses that would, literally, give trains a possibility to turn around. As such, a roundhouse is a metaphor for transformative learning and life redesign. Further, roundhouses are structures created by some indigenous nations around the world and locally as homes and for healing and cultural survival. We value learning as a space for this and have collaborated to name and build areas for cultural work, intersectional identities, and voice in a section called, Crossroads. Lastly, a roundhouse is an upward kick in martial arts that resonates as a symbol of empowerment.
As a journalism site, we share publicly-oriented stories that intersect with current events, issues and lifestyles. This includes, but is not limited to, nonfiction features (may incorporate a first-person voice), profiles, reviews, podcasts, videos, photo-essays, and documentary poetry that talks back to the news.
We believe that communication can build inclusive community if directed to these ends. We are committed to equitably platforming transformative stories—furthering social justice initiatives, voicing identities and growing community.
We're Roundhouse—Sierra College's first online journalism platform connecting the corners of Sierra through story.
Location
"With honor, we acknowledge the Rocklin Campus of Sierra College as the traditional and unceded land of the Nisenan and Miwok peoples. The Secret Ravine, known in Nisenan as Hoyok, is home to an ancestral village site nurtured and protected for generations by local tribal nations and their members. Sierra College commits to an ongoing relationship with United Auburn Indian Community, and other local tribes, to respect the legacy of the first peoples of this land and their future generations who are an integral part of the Sierra College community."
Sierra College Land Acknowledgment Statement, 2020
Join Us
To learn more about our class, reach out to the Faculty Adviser, Jen Vernon, PhD. During fall and spring semesters, the Editorial Team Leads can be reached with queries and suggestions at roundhousenews@gmail.com.
The Journalism program and the Communication Studies program at Sierra College offer Associate of Arts for Transfer degrees in both fields through the Communication Studies department. The Comm 78 course is required for Journalism majors, yet it is open to all. Read the bios at the bottom of stories on Roundhouse to see how students have integrated it into their pathways.
The Journalism program of Sierra College are members of the California based, Journalism Association of Community Colleges.
Have a Story?
Roundhouse News & Review accepts pitches that are relevant to current events, Sierra College students and the community around them. Fill out this Google Form and help us give a voice to the voiceless.
Meet the Team
Spring 2023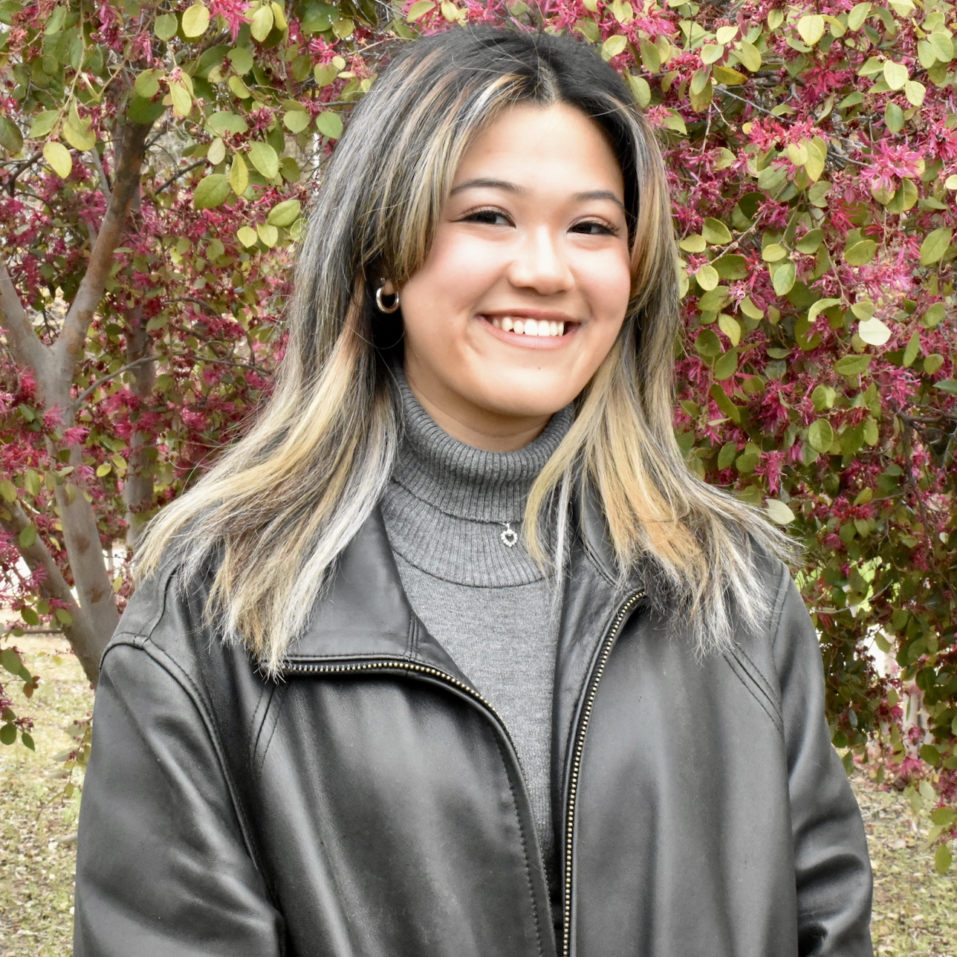 Co-Editor & Reporter
Alexa Topacio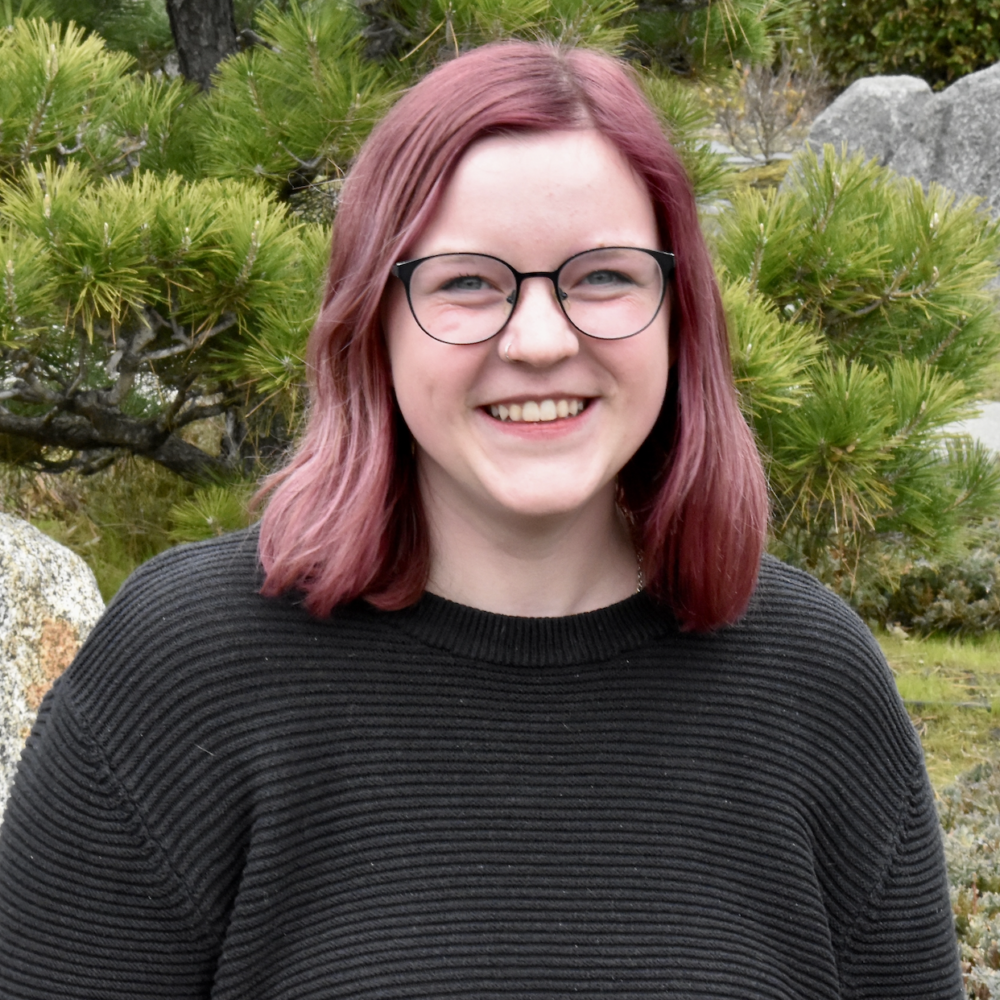 Co-Editor & Writer
Sierra Mickelson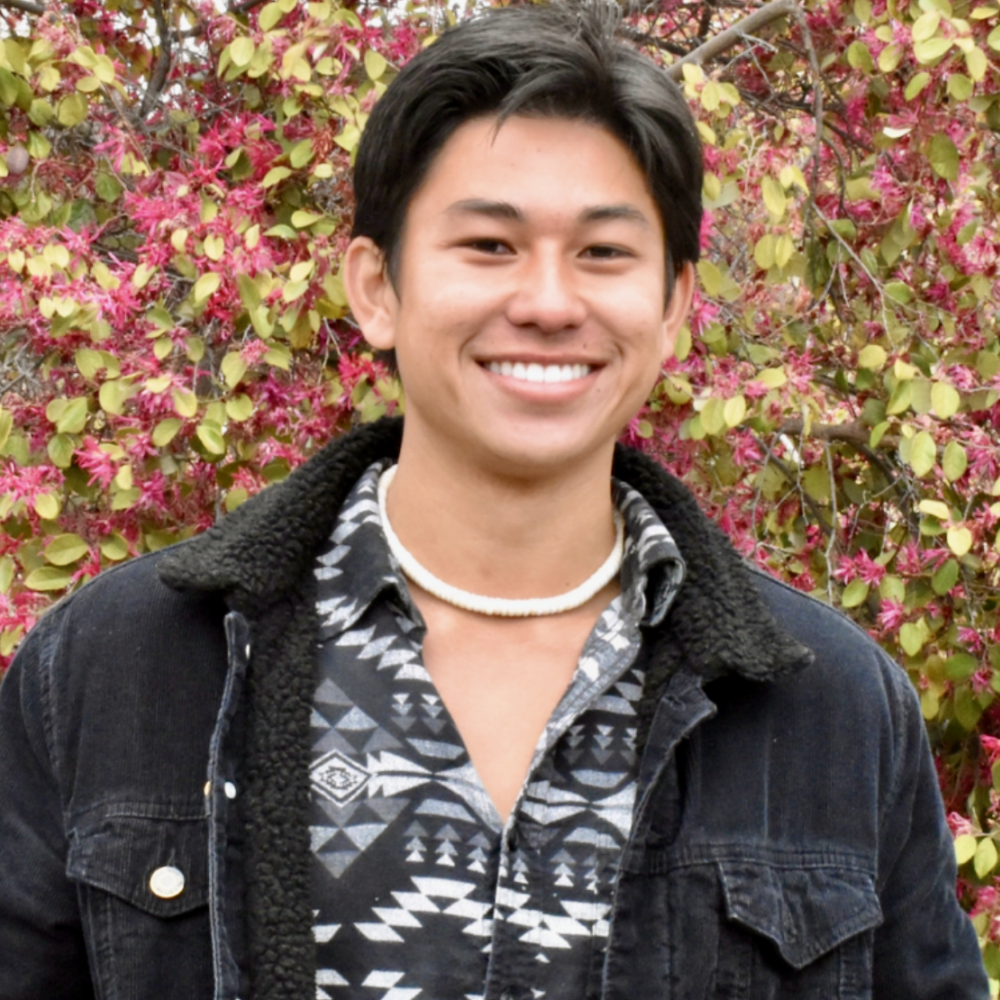 Reporter & Writer
Ethan Yamaguchi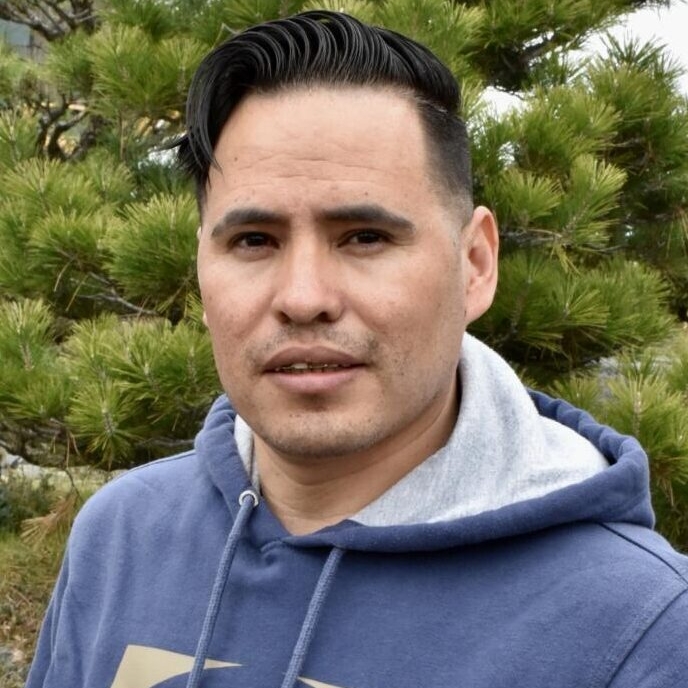 Reporter & Photographer
Luis Antonio Carreon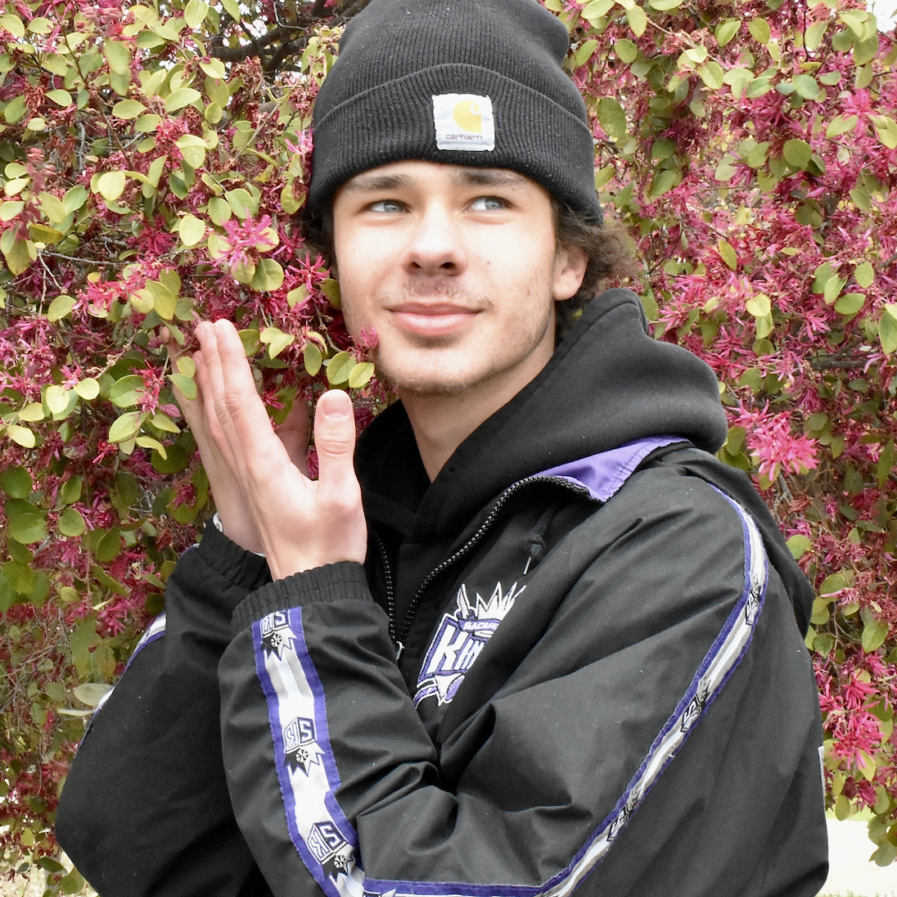 Reporter & Videographer
Ryder Bouck