My friend, Gino Hutchinson plays college baseball and when I asked him about this upcoming season he said, "It's not going to be the same." The college sports world has been crazy these past few months in deciding whether or not teams are going to play, especially for bigger sports like football and basketball where most the money comes from. If these were not played this year, colleges would lose millions of dollars.
Luckily, college football looks like it is going to be played this year as the Power 5 Conferences have said they are going to play. The Southeastern Conference has actually already started playing but is off to a rough start. The SEC is a huge college sports league with some of the best football teams; the Florida Gators had 25 players test positive for COVID-19 on October 20th. The SEC also just had to reschedule a game between Missouri and Vanderbilt due to COVID-19 issues.
The SEC started on September 26th and just being 3 weeks into the season, this is not what anyone wants to see. Two of the other big leagues, the PAC-12 and Big 10, are starting soon with PAC-12 scheduled to start on November 7th and Big 10 set to start October 24th. Hopefully these athletes, coaches, and staff are able to stay healthy and hope there are not any huge outbreaks like the Florida Gators had.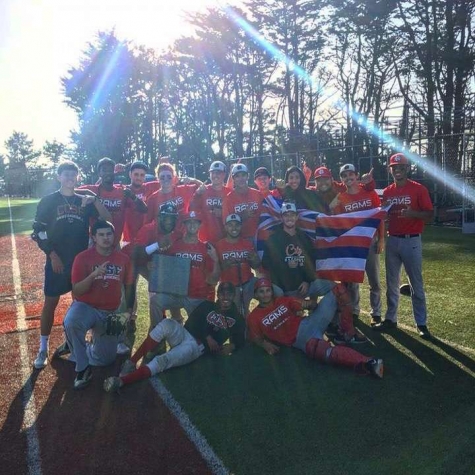 After seeing all these COVID-19 outbreaks on the football teams, I interviewed my friend Gino Hutchinson of Roseville, California, and a baseball player at San Francisco City College. I asked him what he thought about even coming back to play while the pandemic was still going on.
Gino said, "I am actually very excited and I feel better than ever." I did not know how to think of this statement because you can clearly see that there are outbreaks happening at colleges that are playing games.
Still, I get that Gino and other athletes have been working hard and working out every day during this pandemic to get ready for this season.
This is their life. Athletes want to do what they do best, which is sports. I believe they see the risk, and know they need to be responsible and safe in order to continue to have their season.
The fans are also a huge part of college sports because they want to see college ball because of how fun and entertaining games are. Gino said, "Now, while playing during this pandemic we're going to be limited on fans and it's not going to be as loud." This could affect athletes' performances because they will not have the fans for encouragement and inspiration to do well.
The fans also bring in money for games. The bigger colleges will still make television revenue but will not get near as much in ticket sales. Many colleges have decided to either have no fans at all, or are only allowing a few thousand people when at some schools there are usually tens of thousands of fans in the stadium.
This is a change for players because you do not have that big crowd anymore to hype you up and the whole game atmosphere is just, different.
In college sports right now the COVID-19 outbreaks impact money, players, and fans. As a fan and friend of some college athletes, I hope to see all college teams able to play and stay healthy. I hope we are closer to the end of this than the beginning.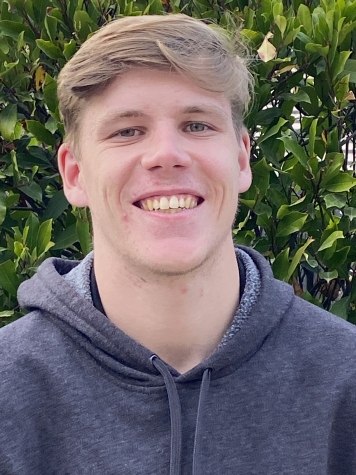 Written by Austin Darneille | Featured photo by Thomas Park, Unsplash